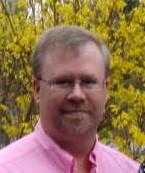 David Lortscher
President & Founder
theFIRM
21 year business owner, project manager, project coordinator and general contractor
11 years previous install and management experience in construction and contract furniture
Notable attributes:
Extensive project management and installation skills with architectural products
International management and installation experience
Extensive experience with asset management
Professional project management with proven hands-on approach, a 26 year history of completing multi-million dollar projects on time and on budget
Diverse national and global team leadership skills with the ability to develop strong partnerships & build positive rapport with clients, installers, architects, general contractors and designers
Experienced in site layout, quotations and budgetary work
Some major projects include:
POLYCHROME GRAPHICS CORPORATE HEADQUARTERS NORWALK, CT
600 office installation. Additional relocation of personnel from Rochester, NY to new site in Connecticut.
ROPES AND GRAY BOSTON, MASS1,100 offices floor to ceiling construction. Project manager/coordinator for five project managers and 75 local union installers &. Handled day to day operations for installation, RFI's, charge backs, punchlist. In addition to coordinating the efforts of four other unions. Sent daily reports to the GC, manufacture and the client.
SCHWAB WINDHAVEN BOSTON
Project manager overseeing the Allsteel, Gunlocke and Herman Miller installations. Interfaced daily with the GC, customer and manufactures. Coordinated local efforts from three unions and four companies to assure a timely completion of the project. Day two project management of the punchlist, add on's, special requests and occupancy support.
EASTMAN KODAK ROCHESTER, NY
7,000 offices reconfigure and relocate. Project management of 10 project managers and supervisors. Oversaw 100 installers/movers over a two year span. Continued support for 5 additional years as a day two management specialist with all continued installation work and personal relocations in 88 buildings and 3 campuses. Provided all quotations, billing, scheduling and warranty submissions.
XEROX FRP OVER 100 LOCATIONS NATIONALLY AND INTERNATIONALLY 2005-2010.
Coordination of labor and project management for relocation, installation, decommissioning and brokering of existing furniture. Lead PM/Installer on all high profile sites. Included installation of new 500 office world headquarters in Norwalk CT.
theFIRM



Joyce and Dr. J. David Lortscher
Co-Founders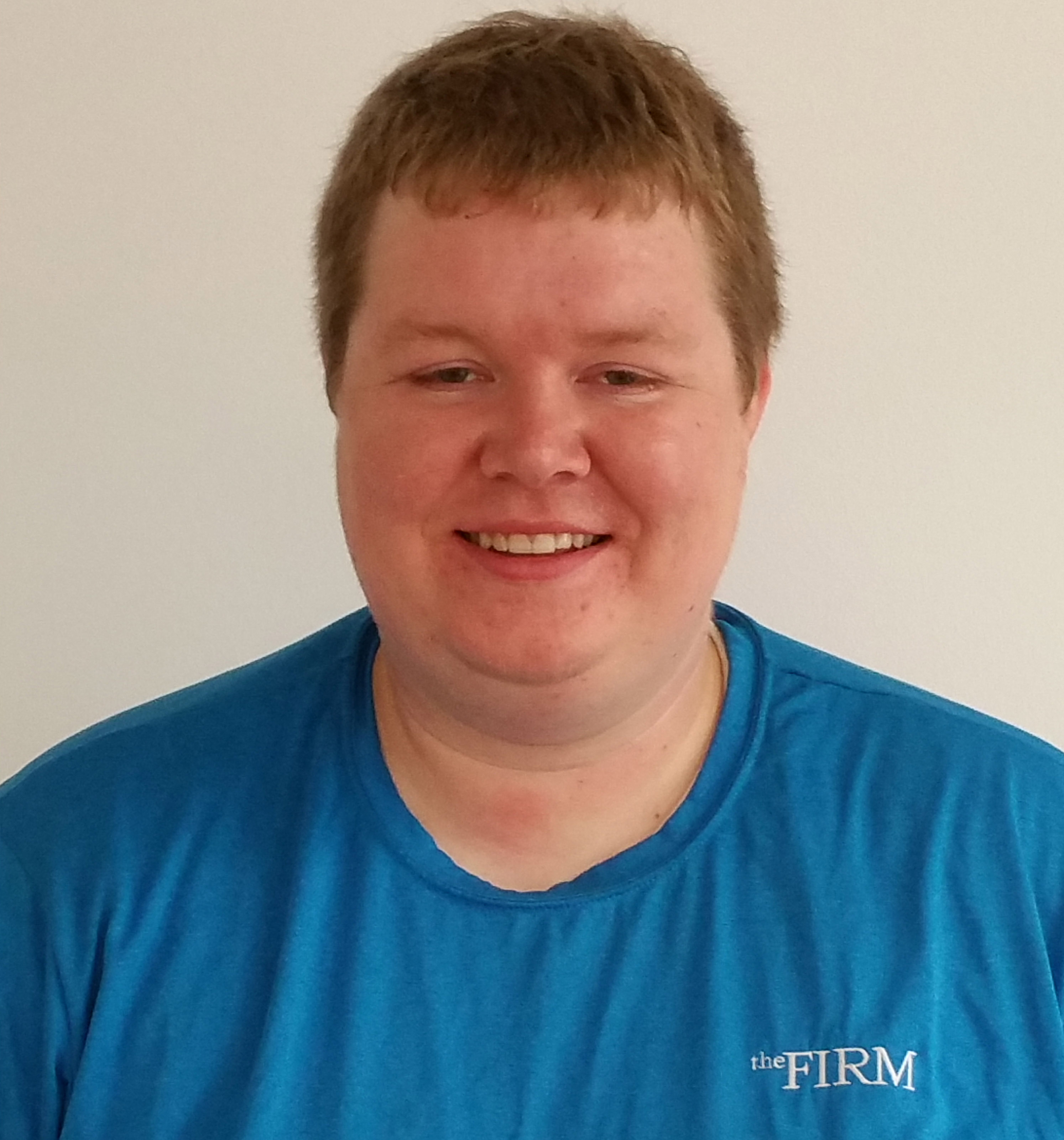 Matt Sprague
Operations Manager
9 Years of Operational and Warehouse Manager Experience
Notable Attributes:
Warehouse management
Heavy equipment/Lift Operator
Experienced team leader
Multi-faceted organizational skills ranging from day to day service orders to asset and supply management
Customer Service Focused
theFIRM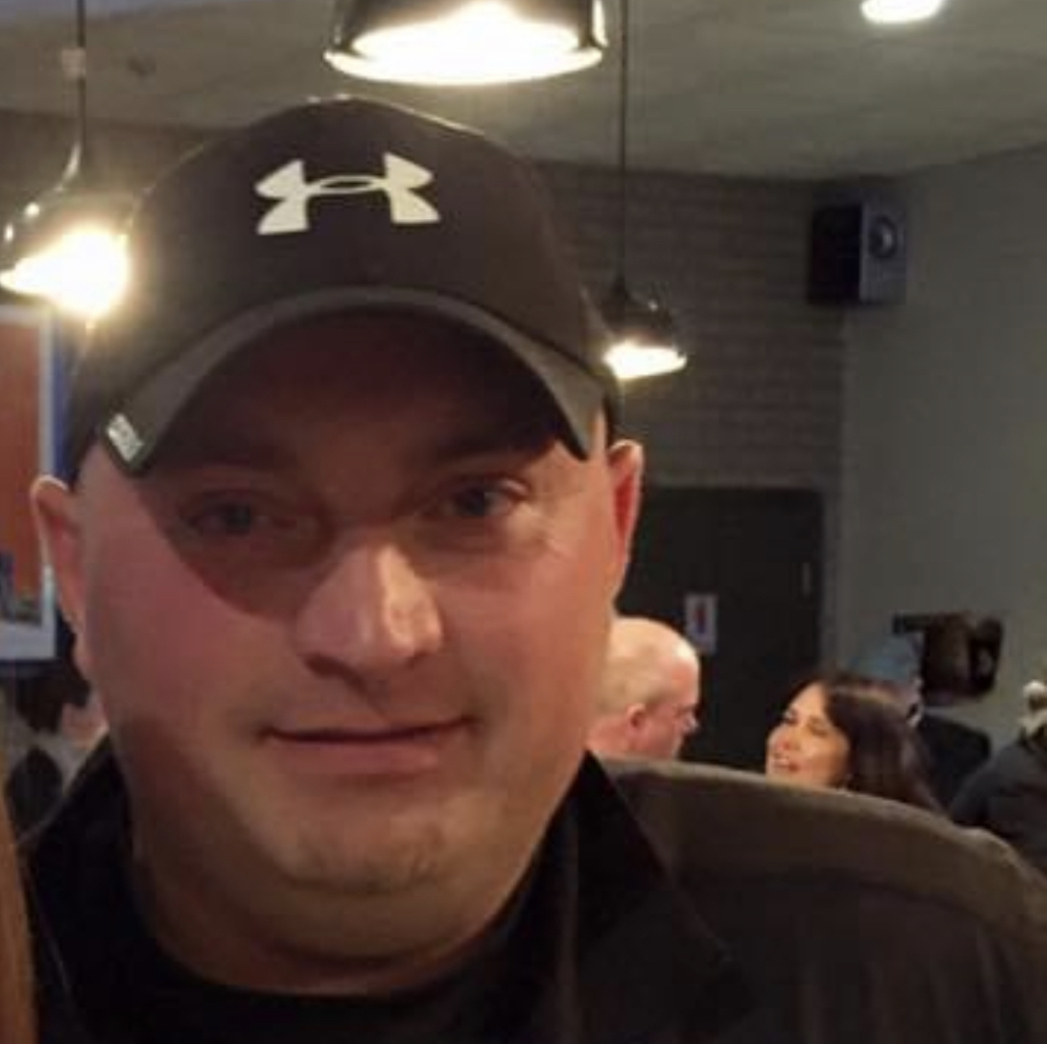 Dave Bristol
Senior Project Manager
18 years experience in contract furniture installation and project management
Notable attributes:
Established professional relationships with many successful local and national companies
Familiar with the design, components and construction of many office furniture manufacturers including Allsteel, Haworth, Knoll and Steelcase
Some notable projects include:
KODAK, ROCHESTER, NY
Project manager for the 7000 office relocation for the Janus project. 150 station teardown, move and rebuild. Service team manager for day two work and oversaw the relocation of over 500 corporate servers.
JOHNSON & JOHNSON, ROCHESTER, NY
300 section teardown and rebuild of Hartman Racking.
EXELIS, ROCHESTER, NY
140 office relocation including furniture from SCIF space to SCIF space.
CARESTREAM, ROCHESTER, NY
Lead project manager, service account manager and day two specialist for several major projects in Rochester over the last 9 years. Included a recent 125 station teardown, move and reconstruction of the workspace.
PAYCHEX, ROCHESTER, NY
Project manager and/or lead installer for several major projects over the last 12 years. This includes a recent 80 station teardown, move and reconfigure.
EXELIS, ROCHESTER, NY
Lead project manager, service account manager and day two specialist for several major projects in Rochester, Washington and New Jersey. Several projects involved SCIF areas.
theFIRM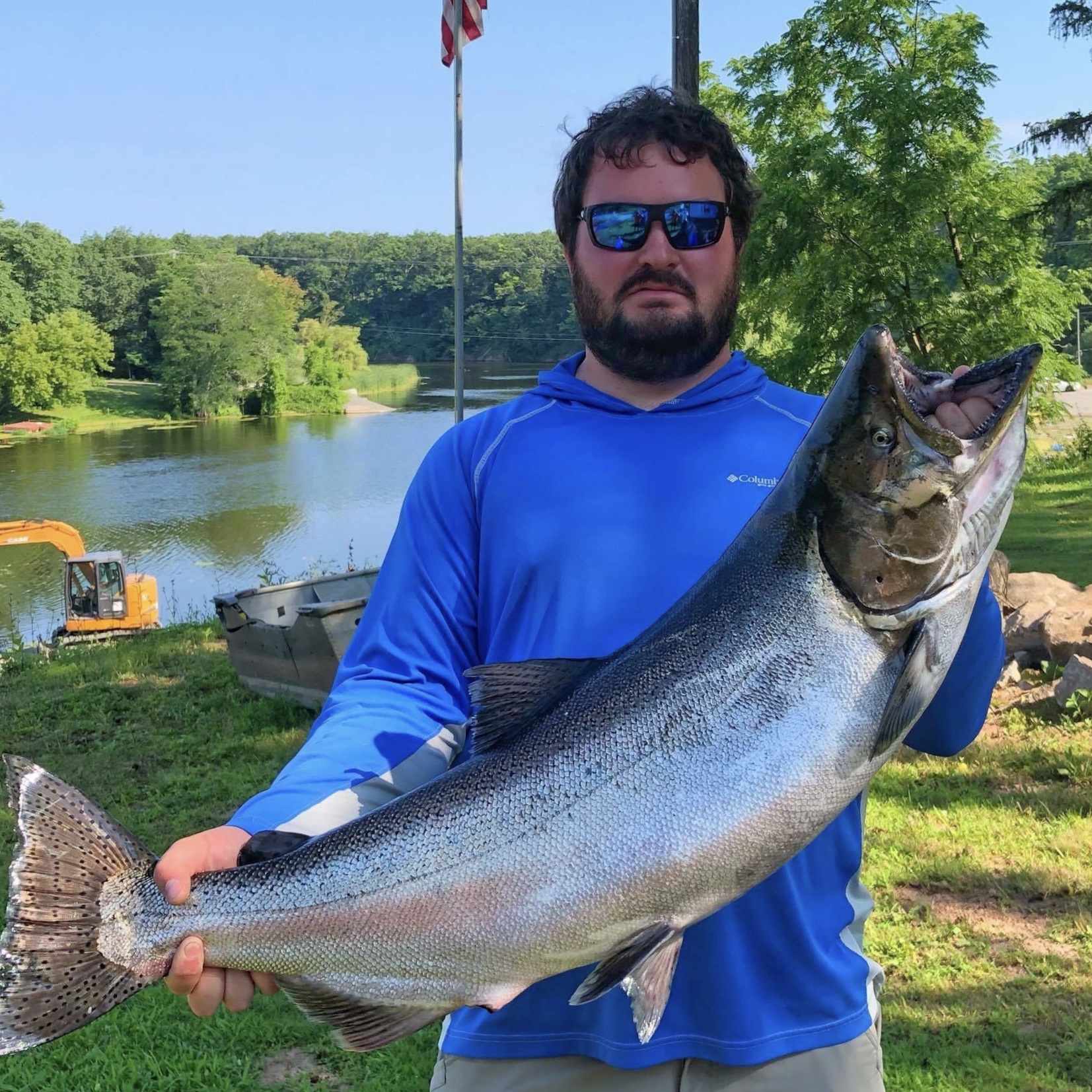 Zack Blain
Senior Project Manager
theFIRM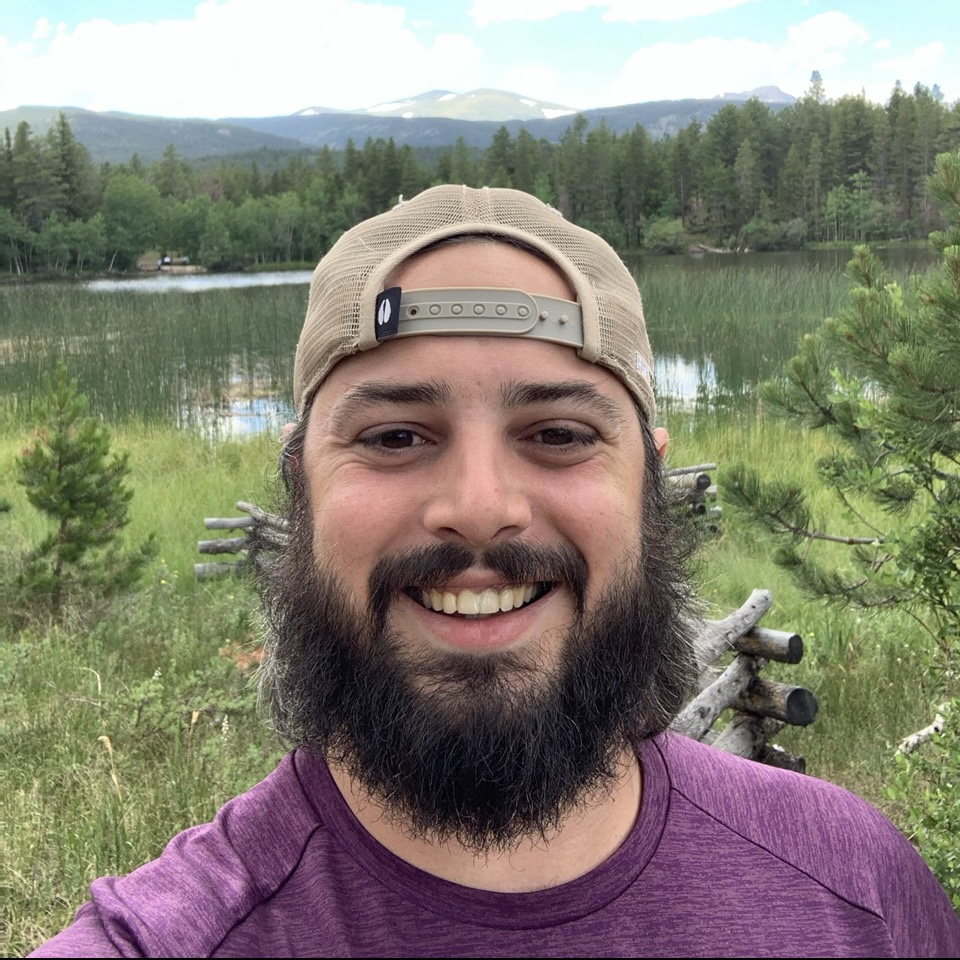 Preston Palol
theFIRM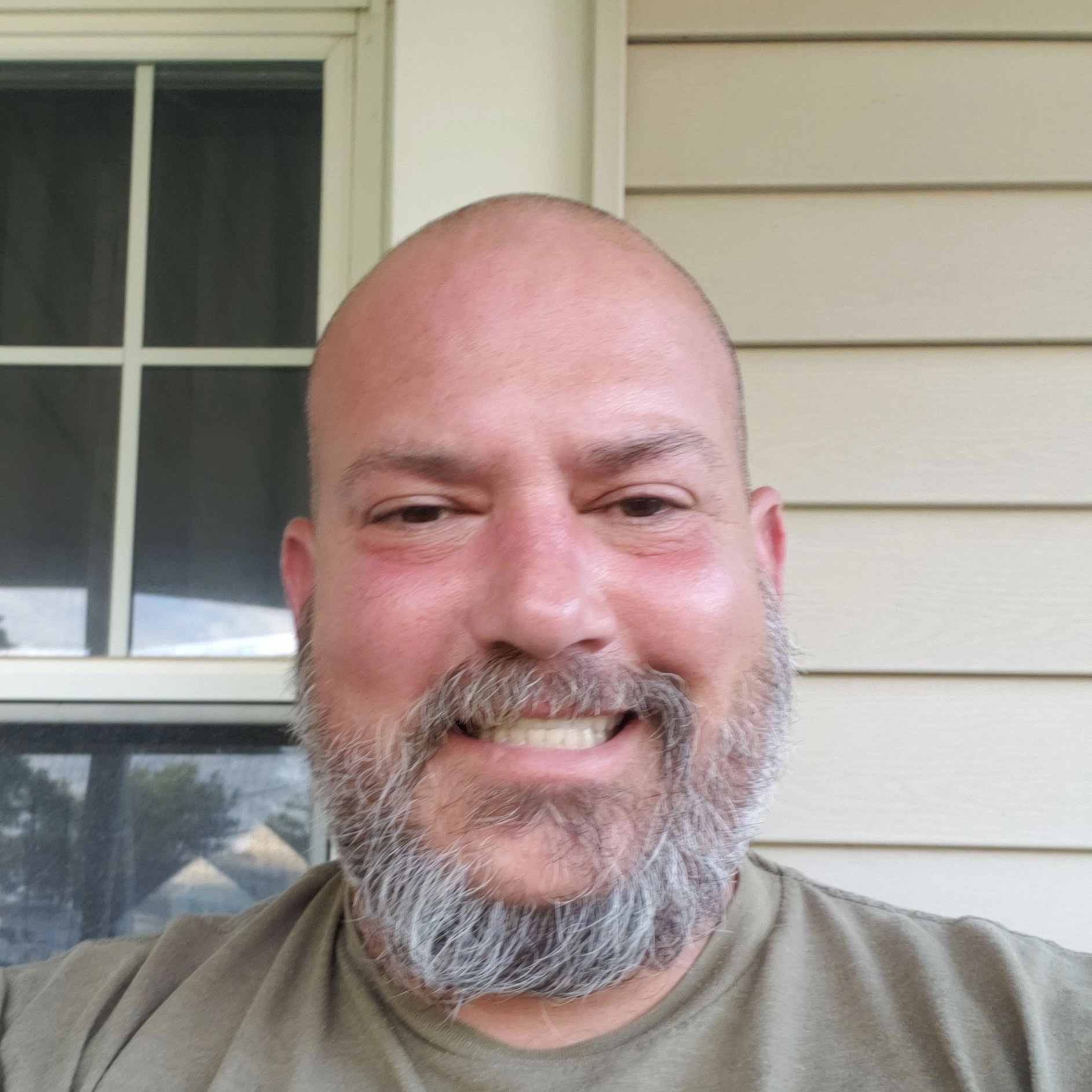 Mike Snelson
theFIRM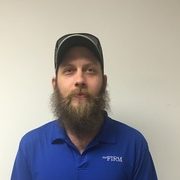 Sean Goodwin
14 years furniture installation experience.
Notable attributes:
Extensive Architectural wall experience.
Heavy Equipment/Lift operator.
International installation experience.
theFIRM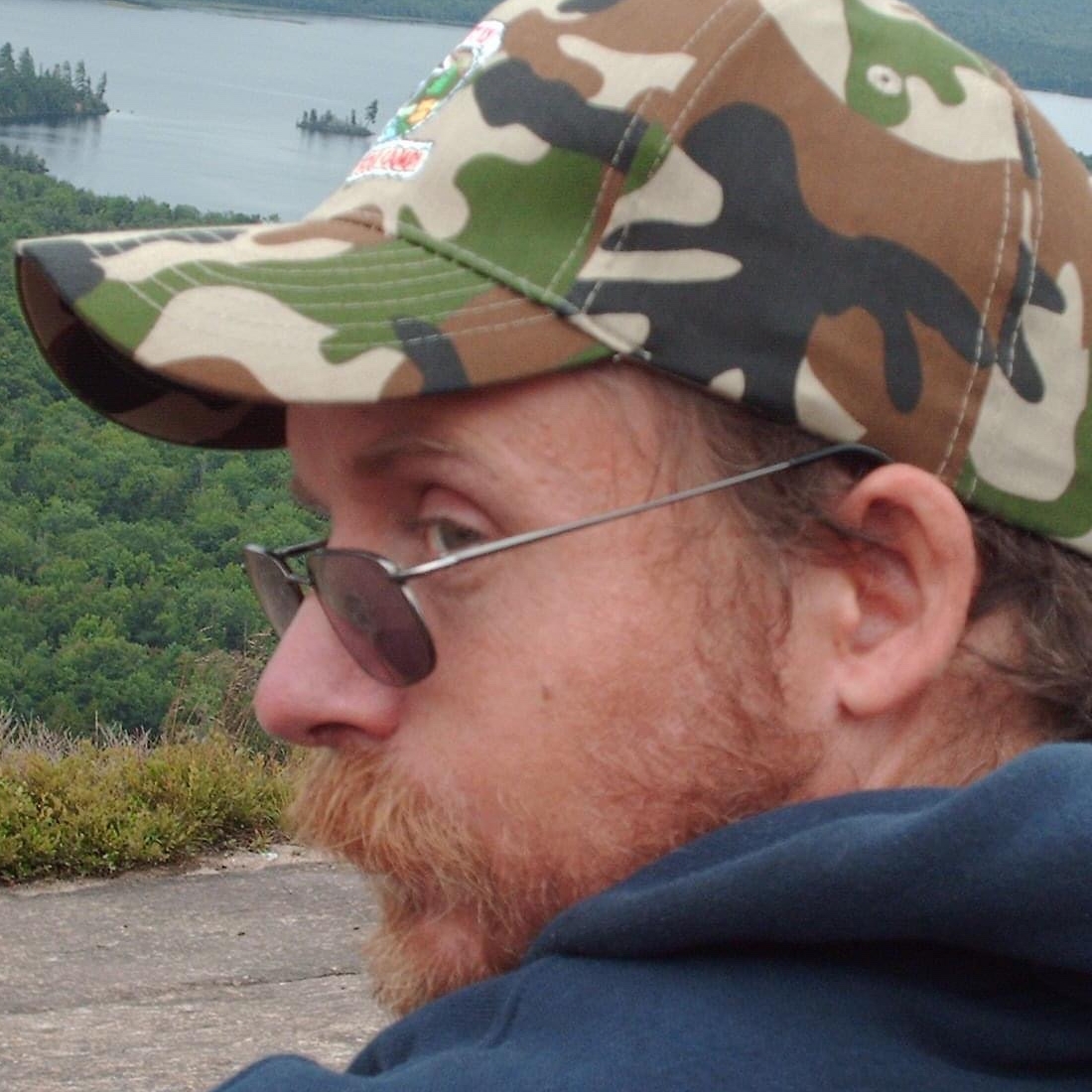 John Miles
theFIRM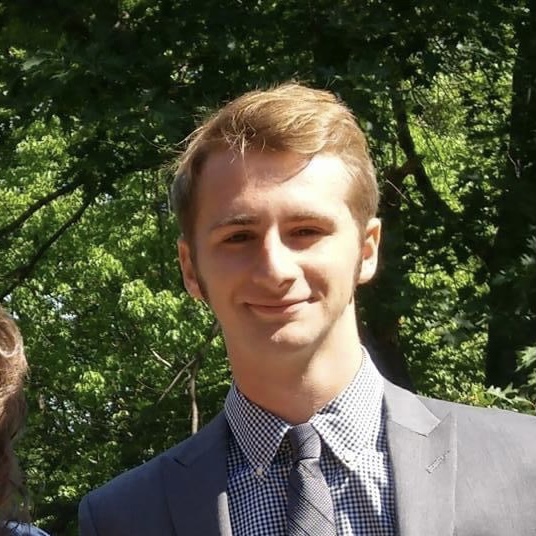 Drake Lortscher
theFIRM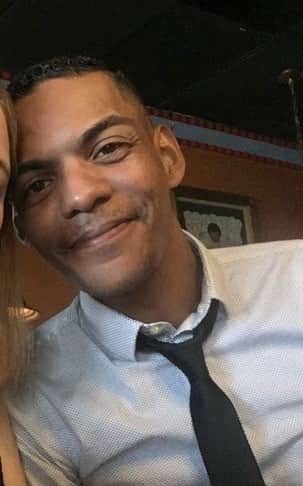 Andrew Rivera
theFIRM
Adam Stelter
theFIRM
Dan Paquet
ONE-HNI
Senior Group Manager, Strategic Fulfillment
2210 Second Avenue
Muscatine, IA 52761
563.506.0538
paquetd@ONE-HNI.com
Liz Kiefer
Workplace Interiors
Operations Manager
10 Carlson Road
Rochester, NY 14610
585-425-7420 ext. 238
585-329-4364 cell
lkiefer@workplaceint.com
Kari Tarulli
Senior Project Manager, Wave-FCM
6100 W. Plano Pkwy, Suite 1400
Plano, Texas 75093
214-536-2687
ktarulli@wave-fcm.com
Sharon M. Lang
University of Rochester Medical Center
Property Manager, Real Estate Services
135 Corporate Woods, Suite 160
Rochester, NY 14623
585-784-2916
Sharon_Lang@urmc.rochester.edu